FEBRUARY 25th – 28th IBIZA
Your Domina will be gracing the isle of Ibiza to visit Miss Leya. We haven't seen eachother in a long time so our gathering means that you can submit beneath us both, in session and by custom clip order.
We have worked together together, pushing men to their knees and women under our beautiful feet.
Book a session with us both. If you can't, we can deliver many a custom clip to fulfill your fantasy of having both of us before you. We cater for alsorts, so send Me a request.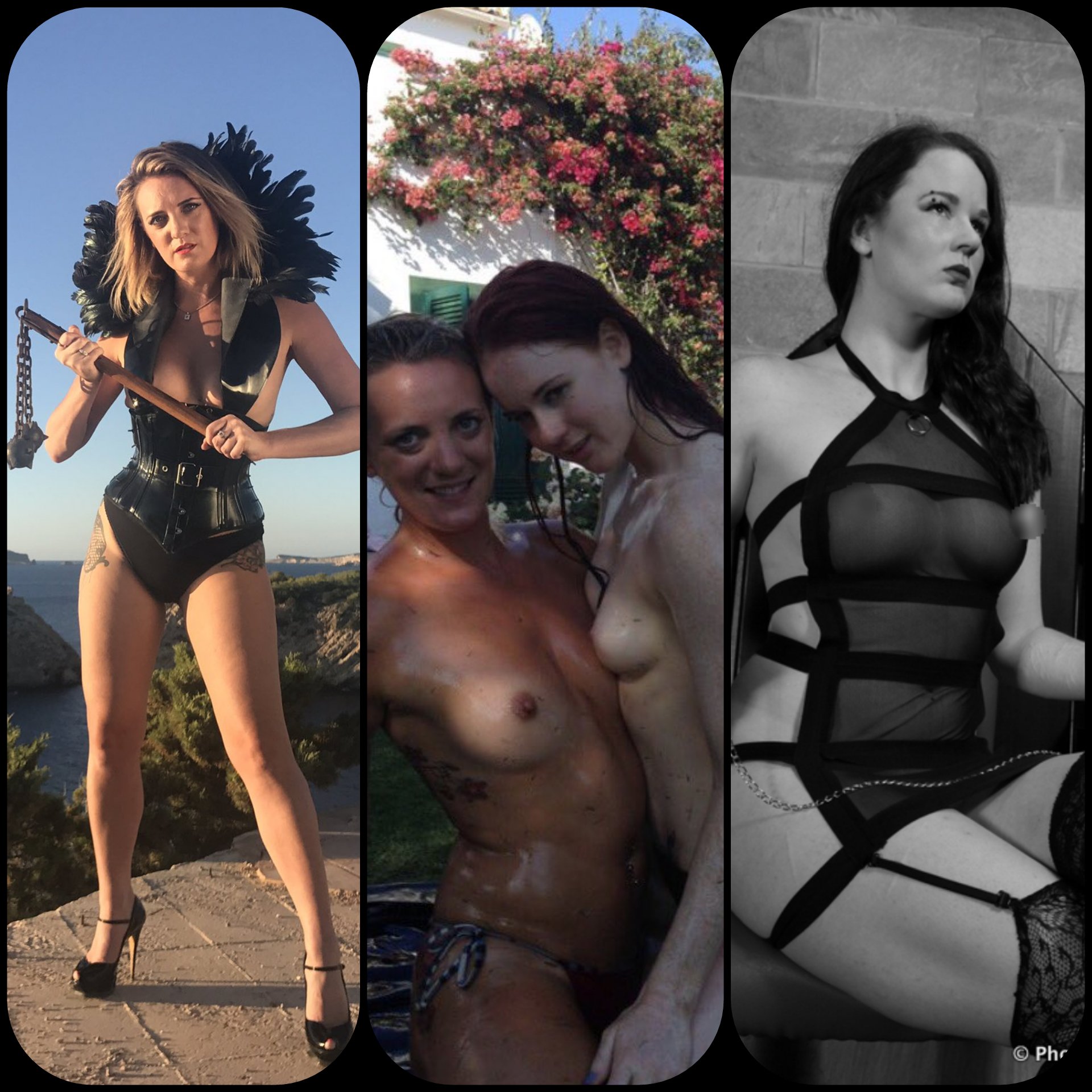 ____________________
JANUARY 30TH, HIGH WYCOMBE UK
Experience a day like no other. Domina Araneae will be in the dungeon with the Beautiful and delectable Goddess Sophia punishing and pleasuring your senses.
Use the contact page to request for more details and to inquire on sessions. We are available for many many session types, so find out!